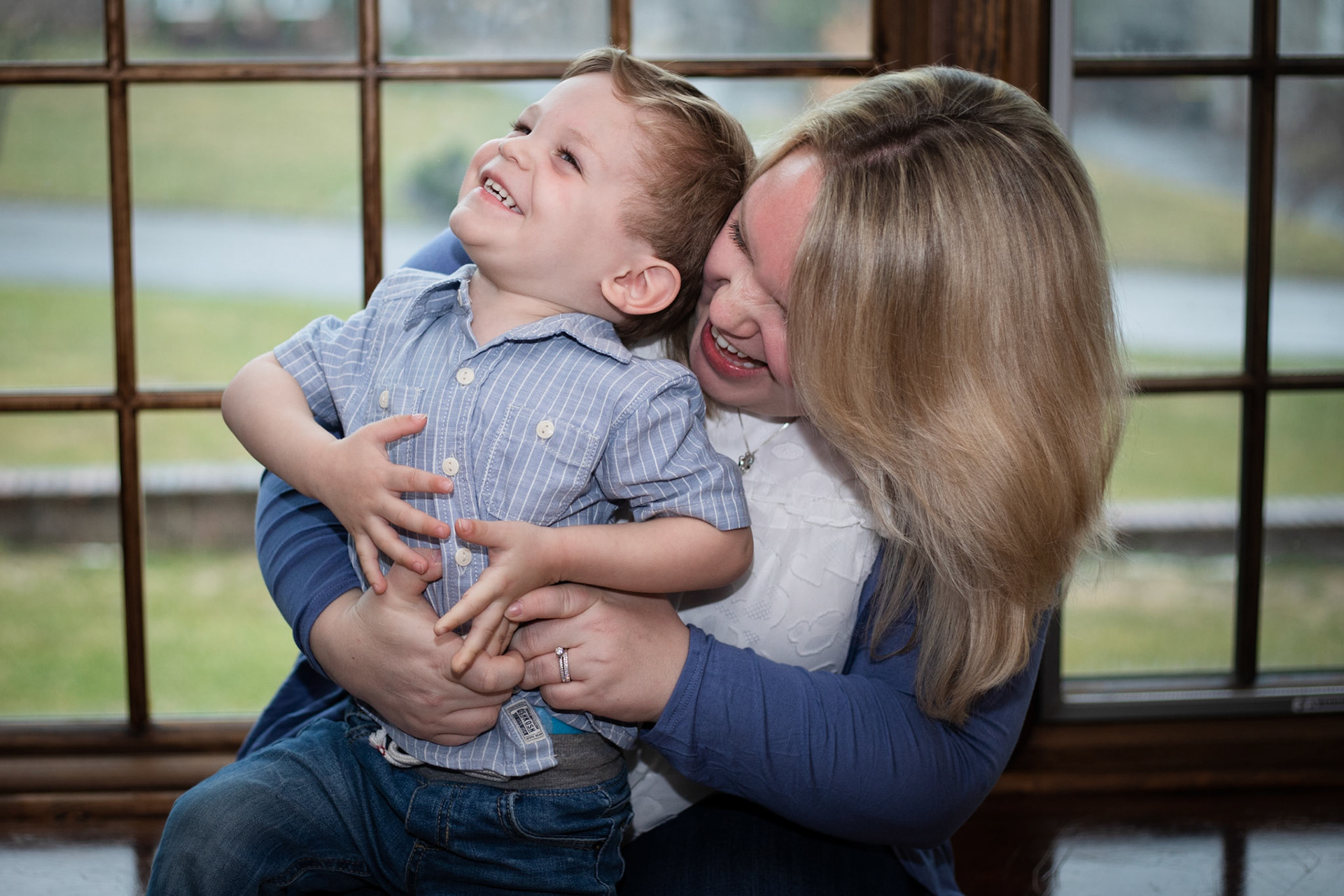 So frequently I hear, "We wanted to get family photos but it just seemed like so much work." I'm here to make that easier on you. 
A few tips: Your outfits don't have to match; It's ok for the kids to be wild, crazy & run around (it makes for joyful photos); and being yourselves is the best way to remember this time in life. 
Photos are meant to be exciting, not stressful. So relax, enjoy and let's have some fun together! 
Want to see more? Check out the video below.